About Cloudfind
Cloudfind was founded in 2011, with a fresh vision for how to make it easier for teams to work with information in the cloud era.
Building on years of experience as both users and designers of enterprise information management systems, Cloudfind set out to solve the problems that characterize the modern enterprise: too much information, fragmented silos, and high cost of IT ownership.
The result is a unique, powerful approach to enabling greater efficiency.
Cloudfind learns from pre-existing content and structures to discover topics of relevance, then groups related files together into virtual collections: projects, customers, initiatives, document types, statuses, product lines, and more.
This approach makes it easy to tap into relevant material, through any dimension, delivering the right material in just a few clicks.
With Cloudfind, the business is back in control – not the systems.
Team & Board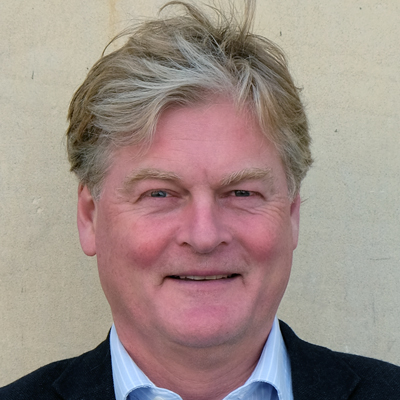 Sebastian Toke-Nichols
Founder & CSO
Sebastian is the visionary behind Cloudfind's intelligent tagging technology. A former lead for Knowledge Management at Deloitte Consulting, Sebastian has years of experience of the challenges surrounding cloud storage and file management. Cranfield MBA qualified, Sebastian previously held roles at Cramer Systems (later Amdocs) and Convergys, telecoms software start-ups who were sold for a combined value of $1 billion.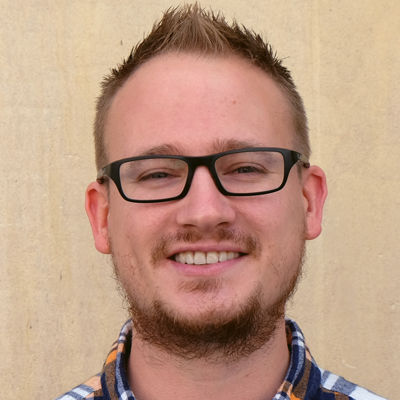 Rob Haswell
CEO / CTO
Rob has over 15 years' experience in SaaS applications and cloud software. He is a very creative technical problem solver, with an eye for practical solutions to difficult problems. He was a co-founder of ClusterHQ, a startup tackling cloud storage problems surrounding container-based deployments, where he was CTO and VP Product. At ClusterHQ he defined the company's bold product strategy which lead to the company becoming a major component of the burgeoning container industry.
Tom Bourne
Director of Marketing
Tom has 8 years experience in marketing. He is known for driving significant growth to companies through highly targeted digital campaigns.
Tom is working for Cloudfind as part of TT London advertising agency, which gives Tom full creative and media resource in his position as Director of Marketing.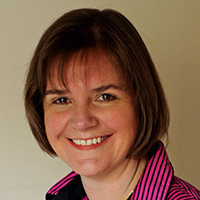 Viv Pell
CFO
Viv has over 20 years' experience in corporate finance and operations, with a focus on supporting early-stage, fast-growth businesses. A Chartered Accountant trained by industry-leading global advisory firm PricewaterhouseCoopers, she has spent over a decade serving as CFO or COO for a range of companies in the UK and internationally. Viv sits on several boards of directors as an independent advisor and is also a Trustee of Young Enterprise.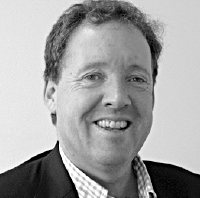 Mike Bourne
Chairman
Mike has 30 years' experience in investment management and particular expertise in technology. He is Chairman of Thorium Technology Investors, a technology angel investment group and a Non-Executive Director of Frontier IP which commercialises research from universities. He was CEO, founder, and Chief Investment Officer of Reabourne Technology Investment Management Limited, a global specialist technology investment group until it was acquired by Close Brothers Plc. For nine years until 2009, he was a member of the techMARK Advisory Committee.
Jonathan Pell
Non-Executive Director
Jonathan is a Chartered Accountant with a huge amount of experience within the software industry having been Finance Director at Geneva Technology (acquired by Convergys in 2001) and subsequently CEO of Datanomic leading to a very successful trade sale to Oracle in 2011.
Advisory Board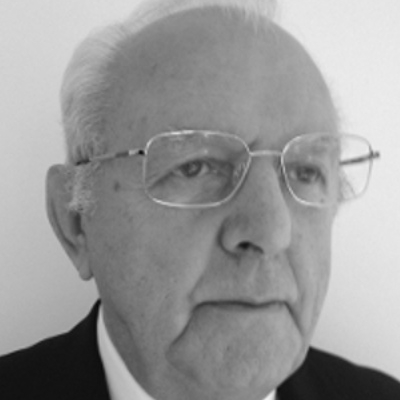 John Baits
Technology Strategy
With over 31 years in senior technology roles in IT and Telecommunications, John has worked at Cable & Wireless as Worldwide CTO, Managing Director of IT and Research for Telstra and Former Senior Executive at IBM (23 years) in the UK, USA, Japan, and France. He holds a PhD Engineering from University and is Visiting Professor at Southampton.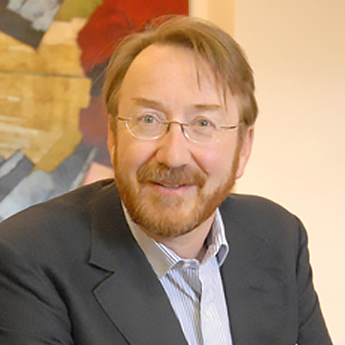 John Taysom
Market Strategy
John has invested in over 100 early stage technology startups as a corporate VC and angel. To date 19 of his investments have achieved an IPO, mostly on Nasdaq, and trade buyers have included: Yahoo, and Verisign; BMC; Neustar; Experian; Tesco, Linkedin, Ensighten, and many others. He has served on the Board of three Nasdaq listed companies post-IPO.